Panic Buy Christmas Gifts for Drivers
The clock is ticking and that means one thing – it's time to panic buy for your nearest and dearest. But what do you get for the seasoned driver who has everything? Here are Freightlink's top picks for last minute Christmas gifts.
A Driver Themed Diary
Nothing screams road rage control like the ability to vent your frustrations with other drivers on paper. Share the joys of inner peace this festive season by gifting your loved ones a driver themed journal.
If they are already calm and collected, well, who doesn't love a humourous notepad?
Ride-On Kids Truck
Keep it in the family by getting Junior his first set of wheels, starting many years of happy trucking together. You've loved and cherished the kids for years, it's time that they begin to earn their keep.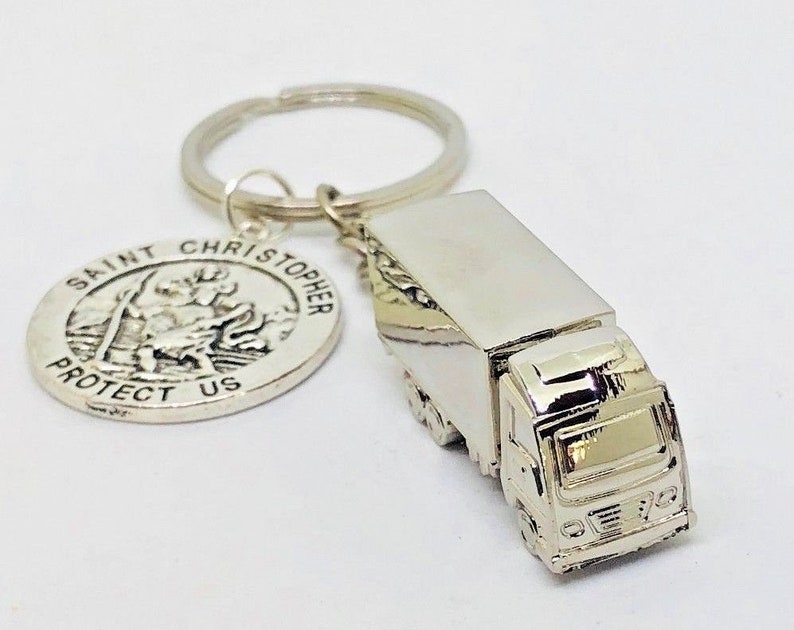 HGV Key Ring
Hands up if you locate your keys in your pocket by finding your key ring – we do!
Treating them to a new key ring this year will mean they won't lose their keys and they'll know you're always thinking about them.
Hands-Free Headset
Invest in a hands free headset for them to be able to use when they are driving.
This way, they're only a phone call away for you to rant about how much you hate Christmas and how 'we're not hosting it next year.'
At least this way, they will still have the headset for you to complain to – it can be a new tradition!
19 December 2019